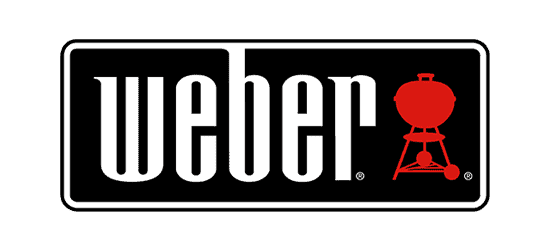 About the Genesis® II S-435 Gas GrillStainless Steel
A grill that has it all. A powerful grilling engine, impressive features, and an outstanding 10 year warranty on all parts of the grill to back it up. The immense space and sear station will execute as many steaks as you need to perfection, while the side burner sautés veggies. Premium stainless steel cooking grates retain even heat and are easy to clean. The Tuck-Away warming rack keeps food warm while the main dish grills underneath. And between cookouts, store your grilling tools and accessories in the enclosed grill cabinet. Those are just a few features that set the Genesis II S-435 apart from your typical grill.
• 10 year warranty on all parts of the grill.
• Use the side burner to simmer BBQ sauce or sauté veggies.
• Sear Station creates an intense heat zone to quickly add sear marks on meat.
• Solid 7mm stainless steel rod cooking grates provide superior heat retention.
• iGrill 3 compatible, for perfectly grilled food (accessory sold separately).
Explore the Barbecues & Grills Products. Ask about this collection at our showroom in Chelan, WA.

<\span><\/span>
Thinking about buying a Big Green Egg? Fill out the form to request pricing and one of our spa experts will be in touch with you soon.