Welcome to Swim World in Chelan, Washington
At Swim World, we know excellence when we see it. That's why we exclusively provide our customers with Jacuzzi – the brand that invented and perfected the hot tub more than 60 years ago! This industry-leading brand is known all around the world for quality, innovation and so much more. From advanced purification systems and ergonomic seating, to hydrotherapy jets and elusive lighting, these world-class hot tubs are truly immaculate. Contact us today to learn more about the craftsmanship and success behind this revolutionary brand.
At Swim World Chelan, we aim to help our customers live a lifestyle dedicated to health, relaxation and entertainment. That's why we carry a wide selection of products that can help you live the life you deserve.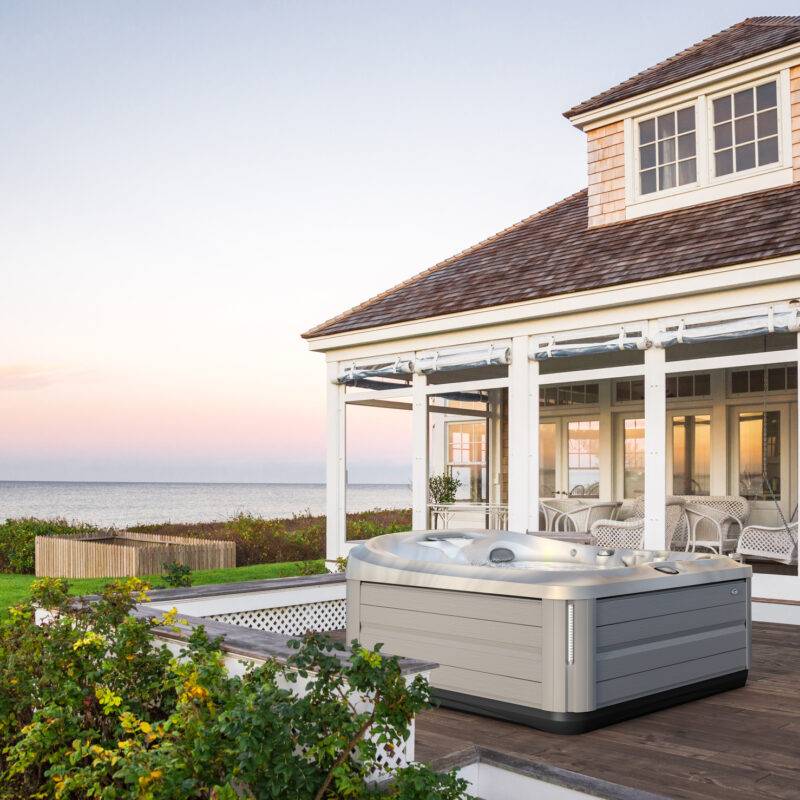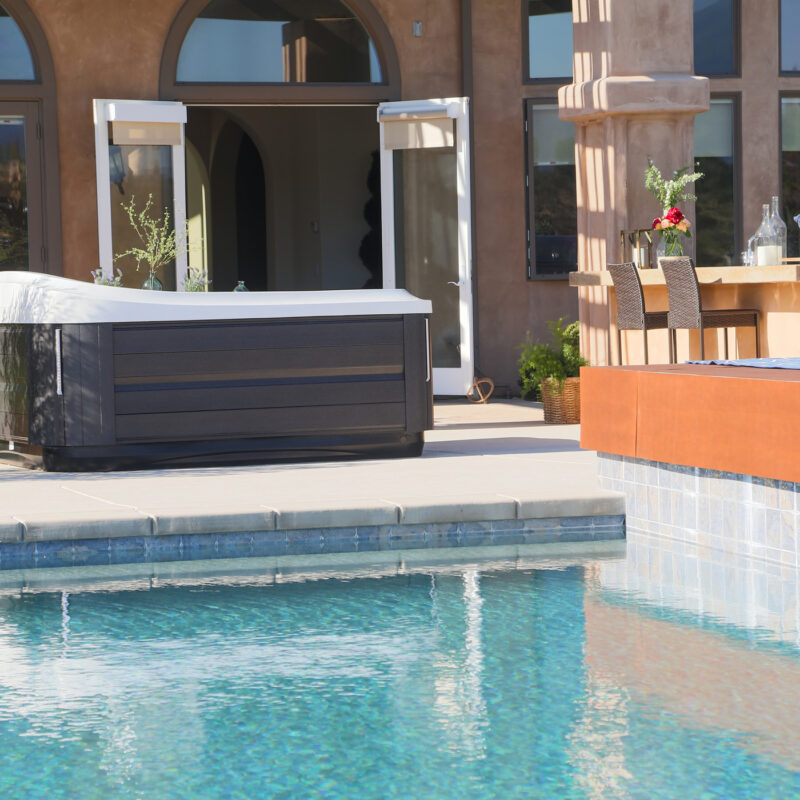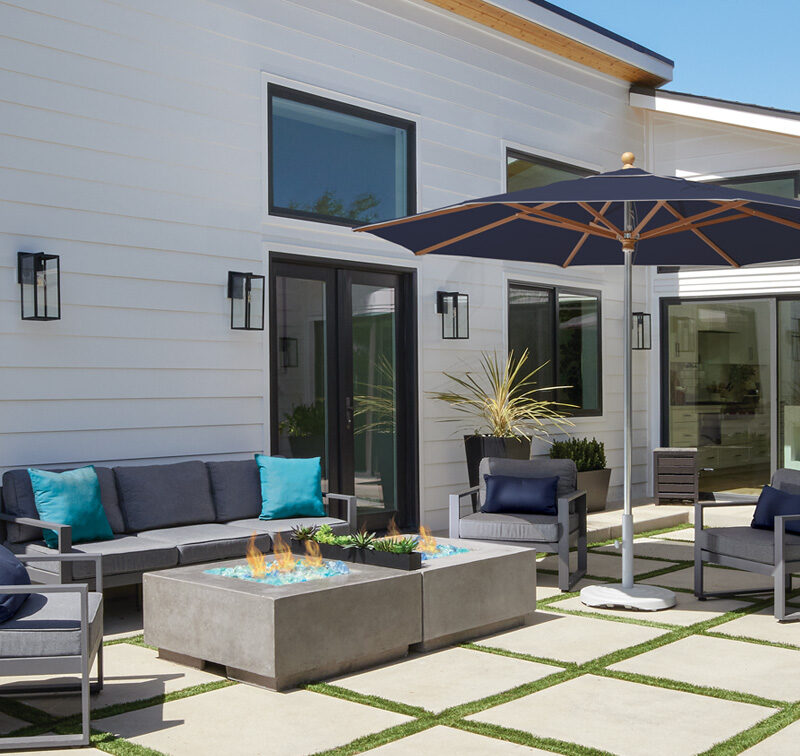 Hot Tub & Pool Service Solutions
Whether you're the proud owner of a hot tub or you've just brought home your very first spa, our team of service professionals at Swim World are here to help. We can visit your home to inspect, service and maintain your spa as often as you need. 
Our service solutions include: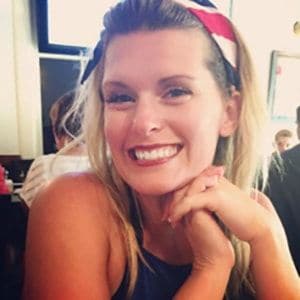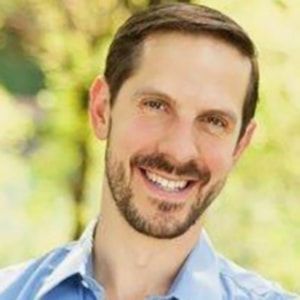 Jordan Clark
Sales Manager
Swim World – Proud Member of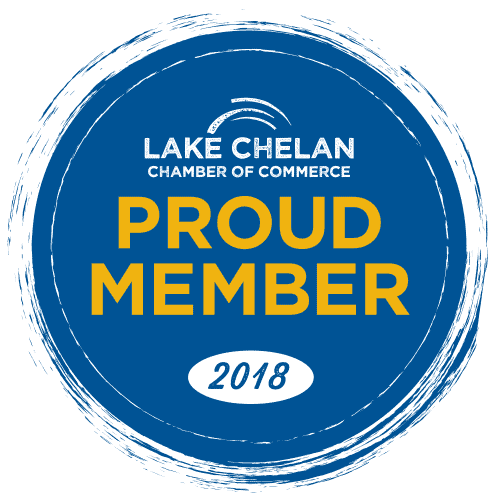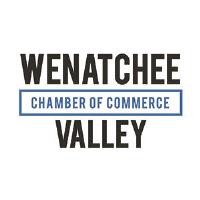 Achieving Unsurpassed International Recognition
Hot tubs have been setting the industry standard in design and engineering. We take pride in offering our customers hot tubs that are considered the benchmarks for contemporary luxury hot tubs. International recognition for the most certifications, awards, and recognition in the hot tub industry.
2013 PLATINUM AWARD
FOR DESIGN EXCELLENCE

2006 AMERICA'S
TOP HOT TUBS & SPAS MEMBER


2007 CERTIFIED ON
SPASEARCH.ORG

FIVE STAR RATING
POOLANDSPA.COM

2007 QUALITY BUY POOL & SPA
LIVING MAGAZINE
APPROVED ON
SPASEARCH.ORG
Get in touch with our team of backyard leisure experts at Swim World Chelan today. We are more than happy to make your house a home with the addition of a hot tub.