Meet the Swim World Chelan Team
Providing Incredible Service And High-Quality Products For Over 40 Years.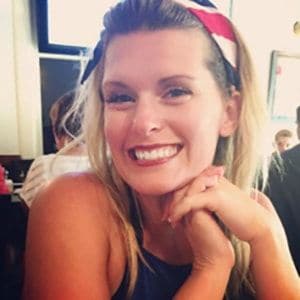 Prior to Swim World, Kelli worked as a wedding and lifestyle photographer, Marketing Director and General Manager of Sage Vacation Rentals, as well as an Office Manager for Coldwell Banker Lavigne in Wenatchee, which is how she met her husband Adam.
She is a dedicated mother of eight children and a public servant in the community. Kelli enjoys connecting with community through her creativity and heart for people. She has dedicated her time to building orphanages in Africa and India, feeding and clothing the homeless in Seattle, and providing education, food and shelter for countless youth all throughout the Northwest region.
Her hobbies include spending time with her husband and children, traveling the world and finding the perfect Tequila on the rocks combination to enjoy on the deck of her home while overlooking Lake Chelan.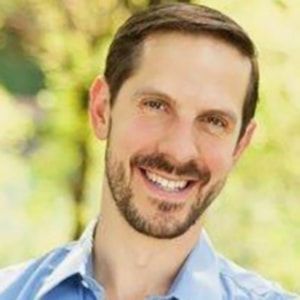 Adam grew up in the Seattle area, vacationed in Chelan as a child, and now considers Chelan his adopted hometown. After graduating from the University of Washington, Adam began a career in the software industry and now owns and manages several successful businesses in Central Washington with his fiancée Kelli. This includes Sage Vacation Rentals and Coldwell Banker Lake Chelan Properties, which is a leading residential real estate firm by sales in Central Washington since 2014, with offices in Chelan, Manson, Brewster, and Winthrop in the beautiful Methow Valley. 
Our vision is to provide the finest vacation rental management services to our vacation rental owners and to offer our vacation renters with an amazing, world-class vacation experience. To achieve that, we seek to go above and beyond for our customers at each and every opportunity that crosses our path. Establishing a strong customer service culture and creating great opportunities for employees with generous compensation packages are fundamental to our success.
Adam and Kelli are very active in the community and have contributed over $250,000 to non-profit organizations in Chelan since 2012, including $100,000 to help buy the Cornerstone Building. Adam has lived in Chelan since 2012 with his sons and is actively involved on the boards of several business and community development organizations.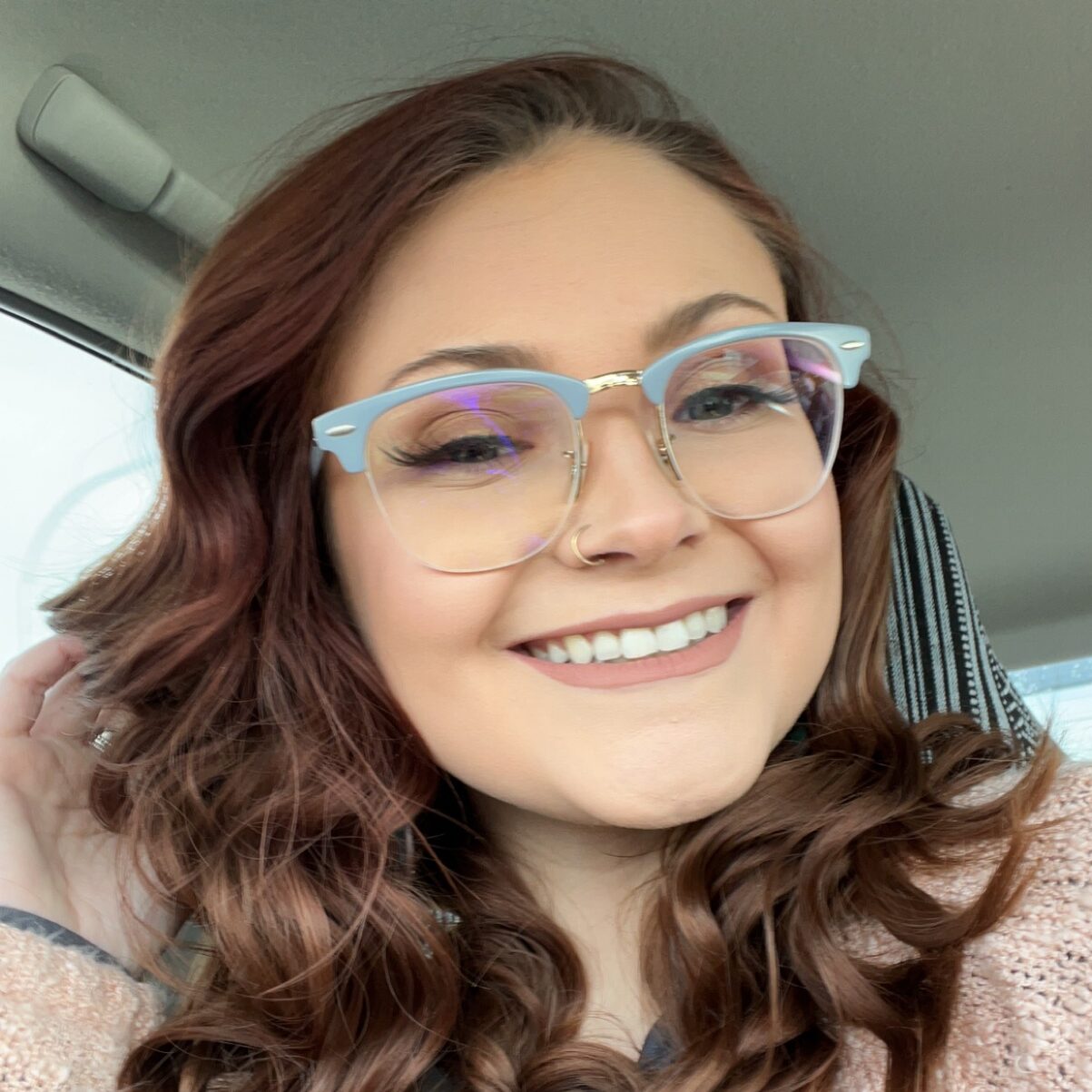 Jordan comes to Swim World with a background in veterinary technology and the spa and pool industry. Jordan was a veterinary assistant at clinics in the Wenatchee valley and began working in the spa and pool industry while taking a break from veterinary technology school. She fell in love with the pool and spa industry and felt at home!
When Jordan is not at work selling hot tubs, she has her own photography business specializing in senior portraits and event photography. In her free time, she likes to be outdoors, swimming, hiking, boating, and hanging out with friends and family.