Always Offering High-Quality Products In Chelan County.
At Swim World, we carry a selection of outdoor patio furniture brands to meet your individual needs. We can customize any order to fit your outdoor space. You can choose the fabrics, pillows, and more to make your perfect piece. We also offer a service of coming to your home and helping design your patio with outdoor patio furniture suggestions just for you.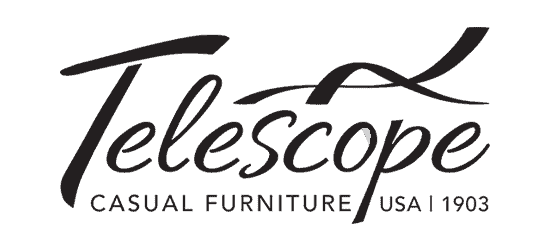 What better way to compliment and perfect your backyard, than with high-quality outdoor furniture? We carry a wide selection of Telescope Casual Furniture for sale at our Chelan outdoor living dealership. From ottomans and sofas, to benches, chaises, Muskoka chairs, and more – we truly have it all. And what's more? With Telescope outdoor furniture, you can feel confident as you make a smart investment. All of our Telescope products are made in the USA. Telescope is a family-owned business, operating successfully since 1903.
Creating the perfect backyard escape with the addition of outdoor furniture begins with a plan. First, you should have an idea of what you would like from the overall layout. Are you looking to create an outdoor dining area, complete with a patio set? Or are you looking for the ultimate experience in backyard luxury and relaxation with the addition of a hot tub, lounge area, and flower garden? Regardless of your needs and wants when it comes to your outdoor space, our experts are here to help. For more information about our outdoor furniture for sale in Chelan, contact us today or visit our showroom in person.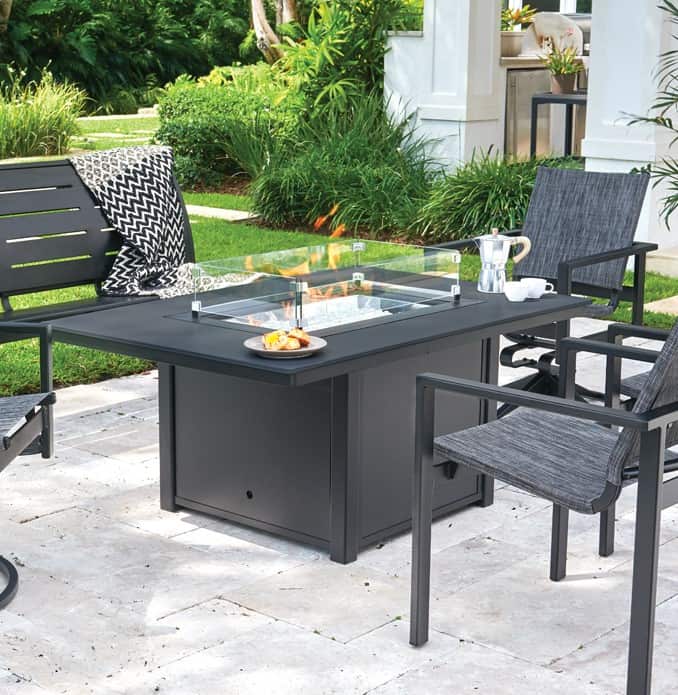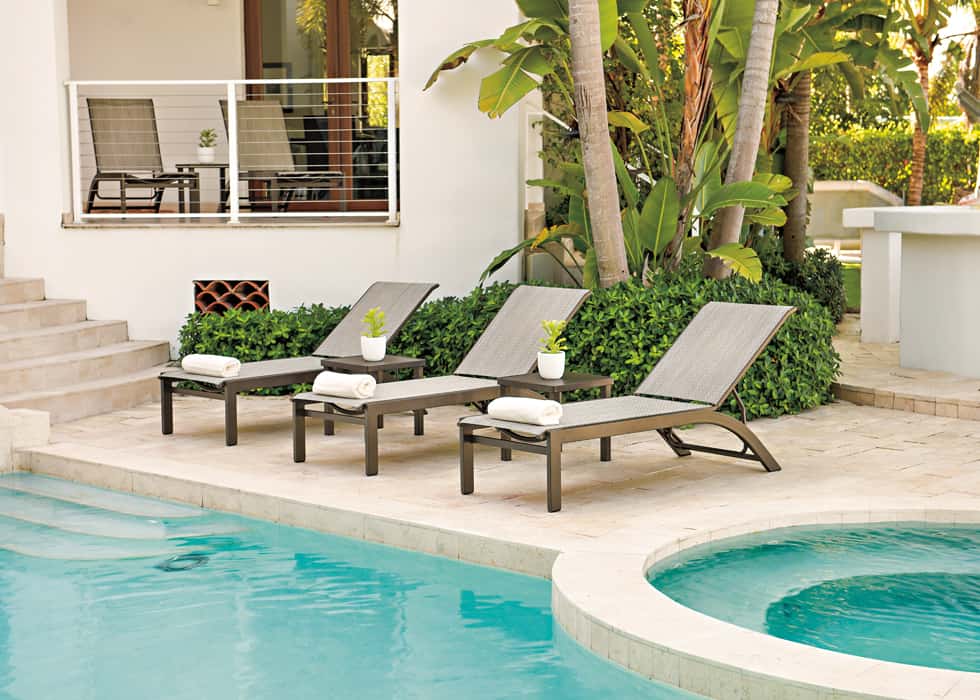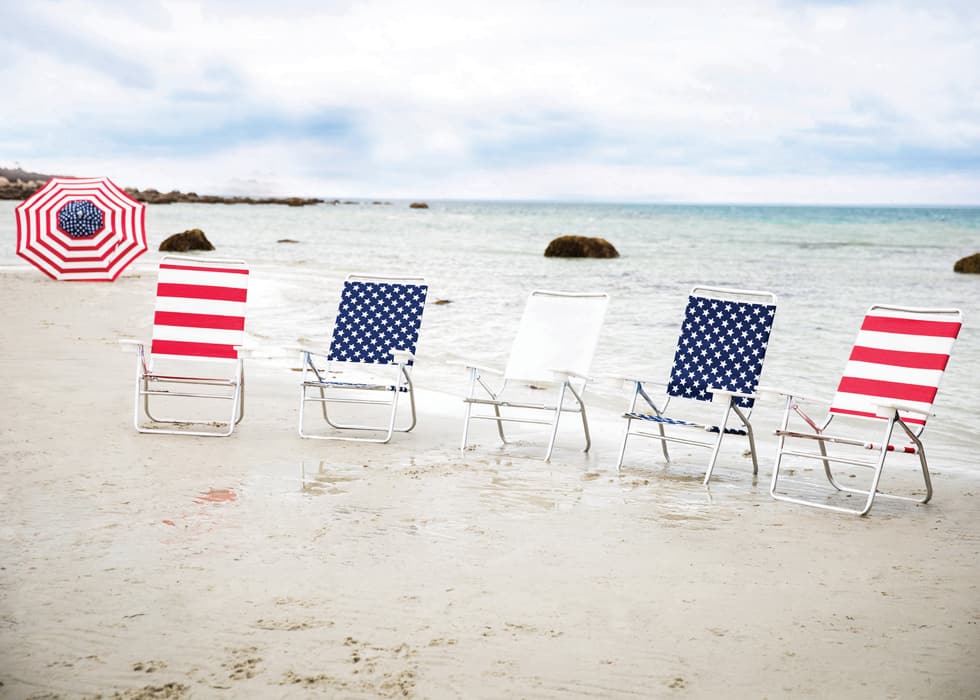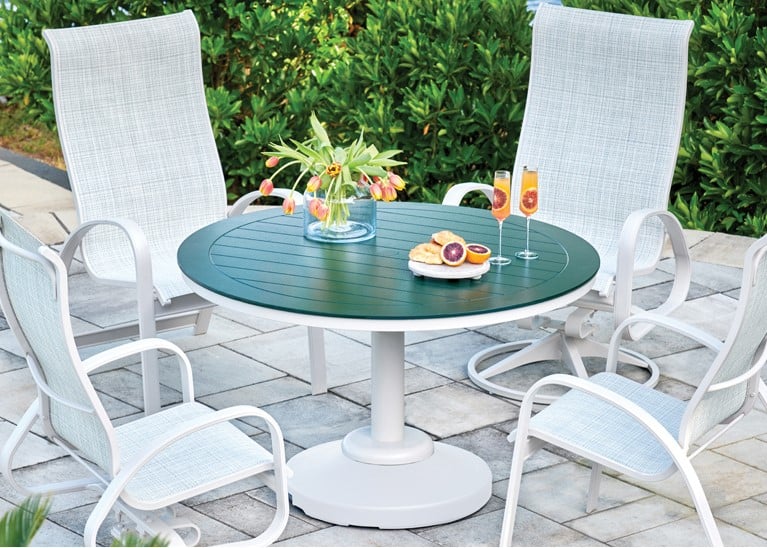 Marine Grade Polymer Top Tables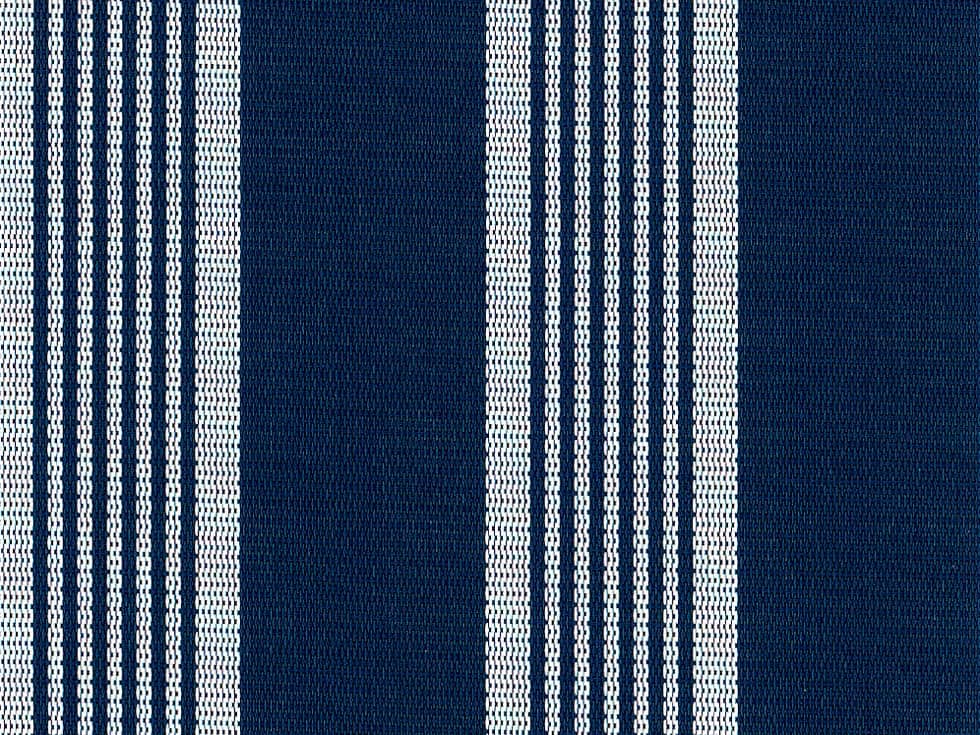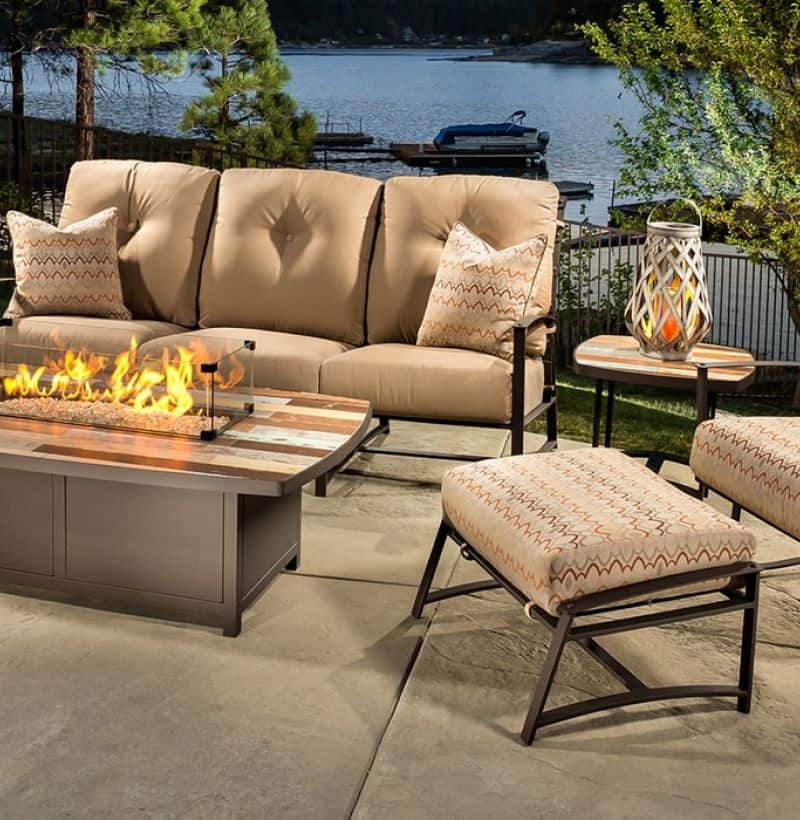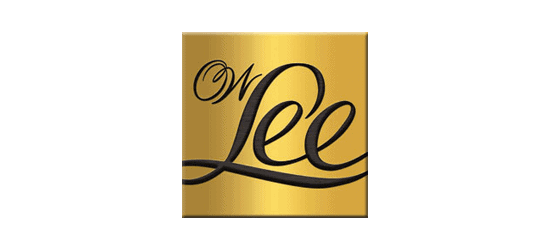 Welcome to a new level of luxury. When it comes to your outdoor living, you deserve nothing but the best. With O.W. Lee outdoor furniture, that's exactly what you receive. This hand-crafted patio furniture is backed by an outstanding warranty. It's designed and built to last for generations. You can enjoy the perfection for many years to come.
For over 65 years of incredible service, O.W. Lee has proven time and time again the importance of exceptional design and production when it comes to their products. These fine, handcrafted pieces of casual outdoor living furniture can complete just about any outdoor living space. Just see for yourself when you visit Swim World in Chelan, Washington. We promise you will not be disappointed.
Fill out the form to send us a message and one of our experts will get back to you shortly.