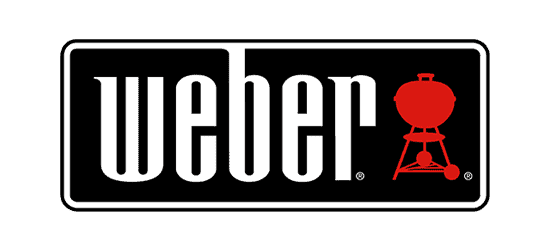 About the Spirit E-210 Gas Grill (Natural Gas)Black
Taste the difference a Spirit will make in your life. Designed to fit on a small patio or balcony, the Spirit E-210 gas grill brings the simplicity of grilling to most any home.
Explore the Barbecues & Grills Products. Ask about this collection at our showroom in Chelan, WA.

<\span><\/span>
Thinking about buying a Big Green Egg? Fill out the form to request pricing and one of our spa experts will be in touch with you soon.